Protect tenants and your property even on a budget with 3M™ Safety & Security Window Film.
Mitigates hazards from shattered glass due to natural and human causes

Increases security and provides added protection against smash and grab burglaries

Helps provide protection to people and property from flying glass in natural disasters

Increases anti-spall protection for laminated glass

Can be combined with 3M

™

Impact Protection Attachment Systems for additional safety and

security

Helps extend the life of furnishings

by

significantly reducing harmful UV rays, the largest cause of

fading
Protect Your Home & Office Space
Break and Entry
Provides precious time

by

helping to deter unwanted individuals from

entering

your building or home

Help protect occupants and assets
Safety Glazing and Human Impact
Upgrade your glass to meet

safety

glazing codes

*

Help protect your occupants frombroken glass hazards
Seismic and Spontaneous Glass Breakage
Glass fragment retention film

for

increased protection for people, property and possessions
Bomb Blast and Explosion Prote tion
Help protect people from flying glass shards, one of the most common

causes

of blast related injuries and fatalities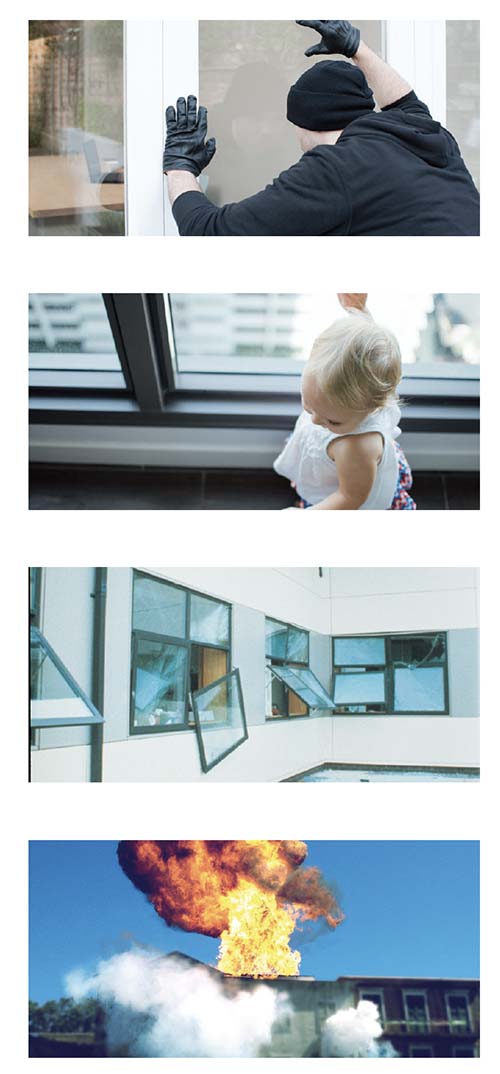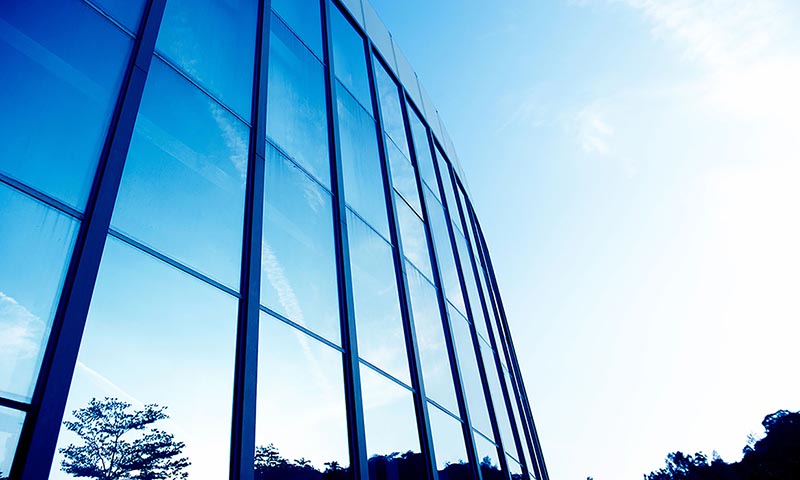 Benefits Of Commerical Window Tinting
There are several reasons why business get window tinting or even decorative window film installed on their property. If you have any questions after reading the below benefits please call us.
Theft-deterrent, tinted windows make it harder to see what's in your office.

Reduces energy bills – both gas and electrical as heating and cooling don't need to be used as much.

Increases your privacy

Reduces glare which is even more important if you use computers (protects your eyes)

Reduces & stops damage to furniture, curtains, carpets, computers & Tv's if in direct sunlight

Stylish – ads character to your office space.