Are you looking for Professional & Affordable Car Window Tinting in Adelaide?
Call our car window tinting experts in Adelaide.
Window Shield Australia has over 35 years of experience working with residential car owners as well as commercial car owners (fleet cars etc). We are experienced in all aspects of working with you and your business, no matter the size.
Our friendly team is able to offer you a free quote on your car window tinting. In addition, we can also run through the different tinting levels, as well as the efficiency and safety of the tint. 
This is very important when tinting a the family car to protect your kids from the harsh UV rays we get in Australia.
Window Shield Australia is registered with CM3 and has all of the required National Police Clearances, White Cards and insurances to perform window film installations at any work site.
Our expert installers are long-term company employees who have years of experience working on all sorts of vehicles. We can window tint cars, vans, trucks, buses, boats, & even motorbikes.
We take pride in our work and always leave the job looking clean with no mess. If you would like to view some of our work you can visit our Gallery page or our Facebook page & Instagram 
Protect your family from the harsh UV rays in Adelaide
Installing car window tint is an excellent way of providing an extra layer of protection against UV rays for you and your family. Numerous studies have shown that the plain windows you get when you purchase a car do not offer effective protection against prolonged sun exposure. This is why car dealers suggest getting window tint either with them or an independent window tinting company like us. By investing in UV film for your car windows, it is an investment in your family's health and safety.
Window Shield offers a wide range of tint films to choose from, please give us a call today to learn more about how we can help you.
Our films offer exceptional glare, heat and UV protection for car windows. This helps to create an effective barrier against the harsh radiation from the sun. Our window tint film options include a range of colour shades. If you are after a clear UV tint or maybe a darker shade of tint film, we can help get the tint shade to meet your requirements.
In addition to this we offer free quotes, if you would like a quote for your car window tinting please call us on (08) 8350 9711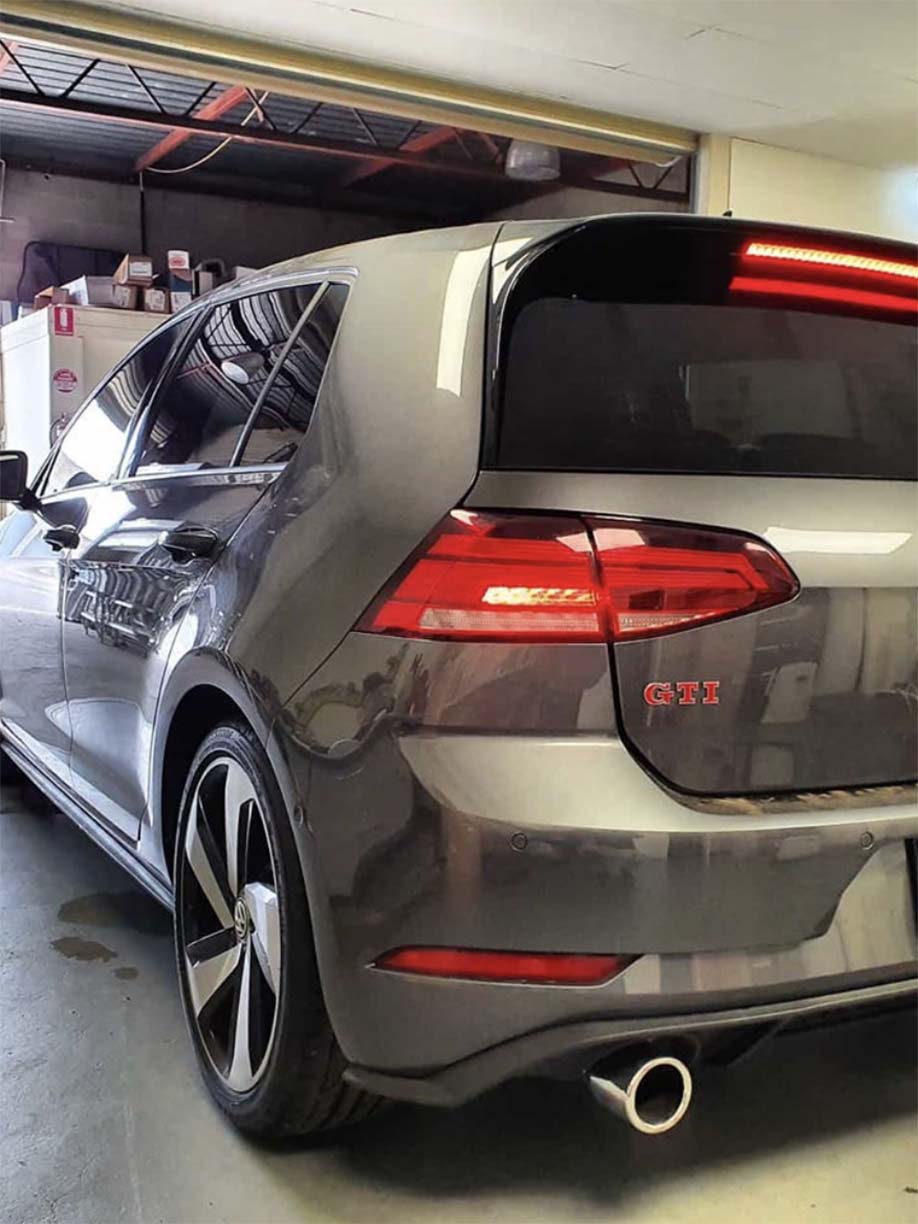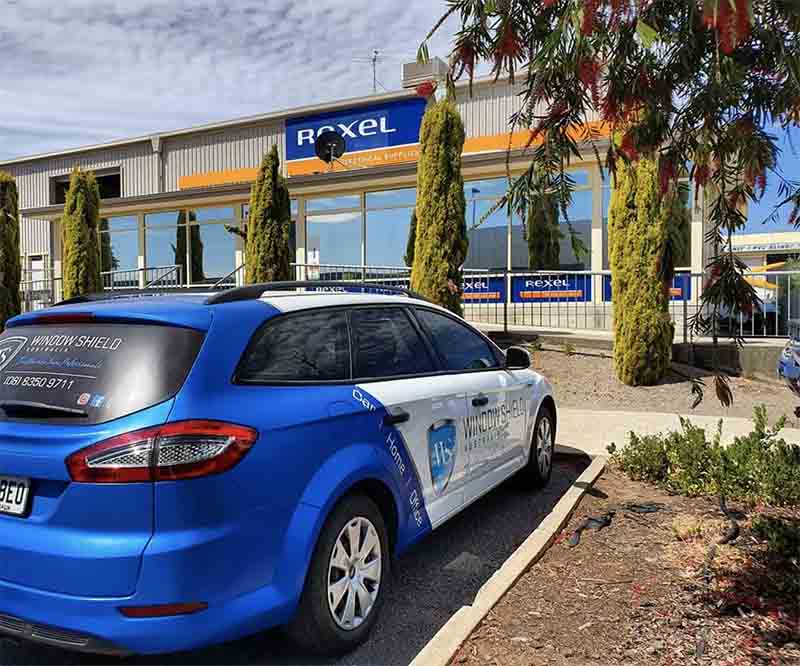 Benefits of Car Window Tinting
Reduce the UV entering your car – particularly important in Australia, especially if you have a young family.

Your air conditioner & heater will require less energy to cool down or maintain your optimal temperature. 

Reduce glare and strain on your eyes.

Add a level of security making it hard for people to see inside your car. 

Protect the leather, cloth, and other materials from UV damage inside your car.

Plus – who else hates a hot steering wheel? With window tint, you can reduce this summer problem!
Awesome product and customer service. Josh and his team have done an incredible job from start to finish installing privacy film throughout our house to both old and new windows. Highly recommend. Punctual and competitive pricing.
Finally a place with great service! We had been trying to get out front door frosted (for privacy) for several months now but have had lengthy delays in responses from tradesmen. When we contacted Window Shield we heard back from them immediately, quoted and measured up within a week and installed the following. Super friendly and great communication, great price too. We will definitely come back here if we want more work done!
Had my car windows tinted by them and was very happy with their work ☺️
We used Window Shield for our west facing windows to reduce heat and UV/glare and were super happy with their service and product. Quote was competitive, both quoting and installation were quick, communication was friendly and professional and they dropped off samples prior to install to give us time to decide what we wanted. Very happy, would definitely recommend and use again.
Carol Williams
28/05/2021
Great work done, very friendly and professional
Competitive pricing and same day service. But hard to locate the public entrance (Google sent me to the rear vehicle entry)! Will be nice once the front signage is updated.
Very good work ? nice staff and very helpful
Shavin Shankar
20/01/2021
Excellent service and very professional and polite staff. Josh is really friendly and nice. Would definitely go back there again for their services
Josh is very polite and respectful kind of guy, John did the tint on my car and all 5 normal sized windows plus 2 small ones he did it very good and quick at the same time. Guys knows what their doing and fair priced as well.