Are you looking for Professional Commercial Window Tinting in Adelaide?
Call the window tinting experts in Adelaide.
Window Shield Australia has over 35 years of experience working with Adelaide businesses & commercial properties. We are experienced in all aspects of working with you and your business, no matter the size.
Our friendly team has helped architects, builders, government departments, property managers and small business owners. Finding affordable solutions for all of their window film needs. Whether it is helping reducing energy costs, decorative window film or security film we have you covered. Contact us to see how we can help your business with signage and vehicle graphics produced in our workshop.
Window Shield Australia is registered with CM3 and has all of the required National Police Clearances, White Cards and insurances to perform window film installations at any work site.
Our expert installers are long-term company employees who are licensed to operate vertical, scissor and boom lifts and have completed a Working at Heights course.
We take pride in our work and always leave the job looking clean with no mess. If you would like to view some of our work you can visit our Gallery page or our Facebook page & Instagram page.
Protect Your Office Space
Protect your business and improve your building's energy efficiency with commercial window tinting
When running a business, saving on costs where possible is always a high priority. By adding window film to your windows you can decrease the need to have your air conditioner running all the time, or to have it running on a higher setting. Science has shown that window tinting can reduce the heat that comes through a window in summer, and it can reduce the heat leaving a window in winter.
To learn more about this, please give one of our friendly staff members a call today. We are happy to help and provide you with any information you may need.
We also offer free quotes, so if you would like a quote for your commercial space please call us on (08) 8350 9711.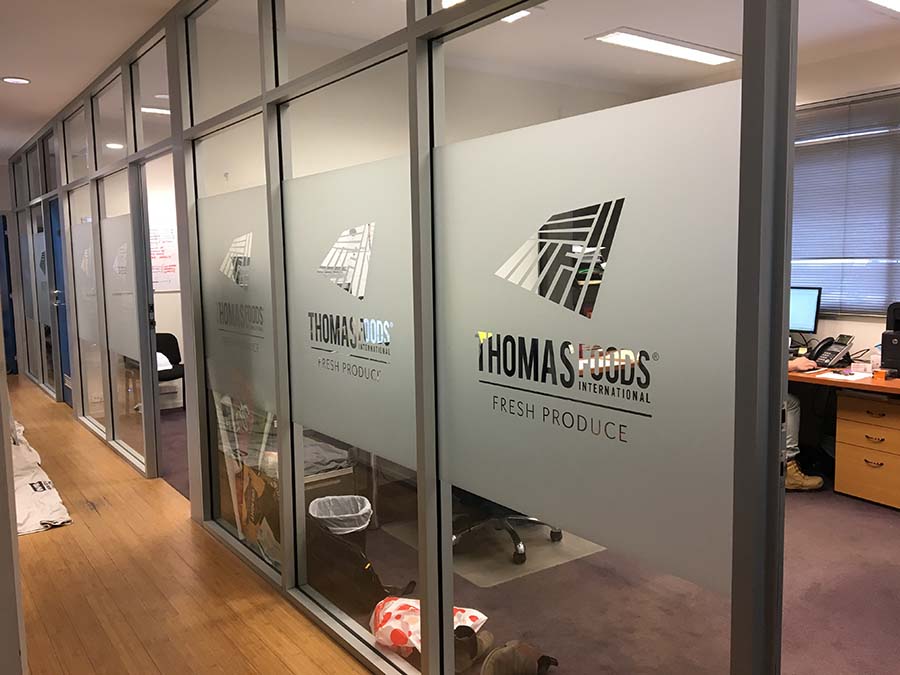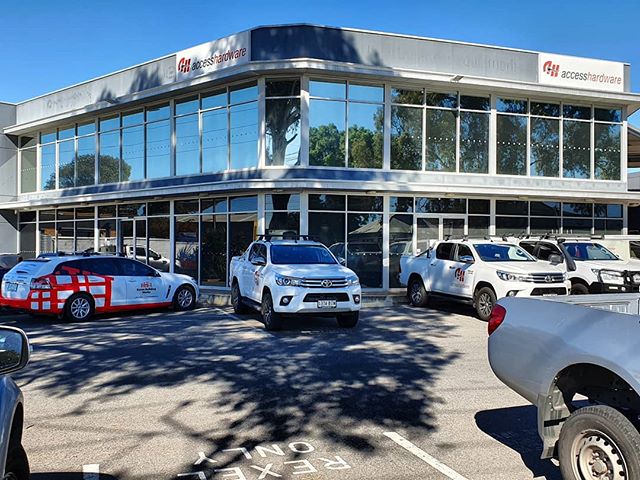 Benefits of Commercial Window Tinting
There are several reasons why businesses get window tinting or even decorative window film installed on their premises. If you have any questions after reading the below benefits please call us.
Theft-deterrent – tinted windows make it harder to see what's in your office.

Reduce energy bills – both gas and electrical, as heating and cooling don't need to be used as much.

Increase your privacy.

Reduce glare – which is even more important if you use computers (as it protects your eyes).

Reduces/stop damage to furniture, curtains, carpets, computers & TVs if in direct sunlight.

Stylish – add character to your office space.