Films To Reduce Heat, Glare & UV Fading That Also Increase Energy Efficiency, Safety, Security & Privacy
Window Shield has been working in Adelaide for over 35 years providing the best window tinting service at an affordable price. If you are looking for a solar control film you have come to the right place.
Our range of tinted Solar Control Films significantly reduces the amount of heat, glare, and ultraviolet (UV) radiation entering your building through the glass.
Solar control film is designed to save you money and improve your comfort. Whether you are interested in a speedy return on investment or long-term energy conservation. Solar Control Film is proven to be one of the most cost-effective ways of reducing your carbon footprint and increasing the energy rating of your home or business.
Solar Control Films For Homes Across Adelaide
We offer solar control film installation for homes as well as commercial buildings across Adelaide. We service all suburbs in Adelaide including the Adelaide Hills region. If you would like to see how we can help you reduce your energy costs and overall feel of your home please contact us on  (08) 8350 9711
If you would like to view the work we have done please visit our Gallery Page, Facebook Page, or Instagram Page 
Also to learn more about us please read what our clients have said on Facebook & Google Reviews
Tinted Solar Control Window Films
Protection from the sun's heat, annoying glare and harmful UV radiation
Our extensive range of internal and external tinted Solar Control Films can reduce the amount of heat entering through your glass by as much as 84%. This will keep you much cooler in summer and can save up to 20% on your energy bills.
The installation of Solar Control Films can also significantly reduce glare and filter out harmful UV radiation. This will increase your comfort, daytime privacy and protect your valuable furnishings from fading while still letting in the natural light.
Available in various types, shades and finishes (reflective & non-reflective), tinted Solar Control Films improve your building's energy efficiency, maximize your savings on energy costs, improve your comfort and the appearance of your building. See also, tinted safety and security films in the SAFETY & SECURITY section.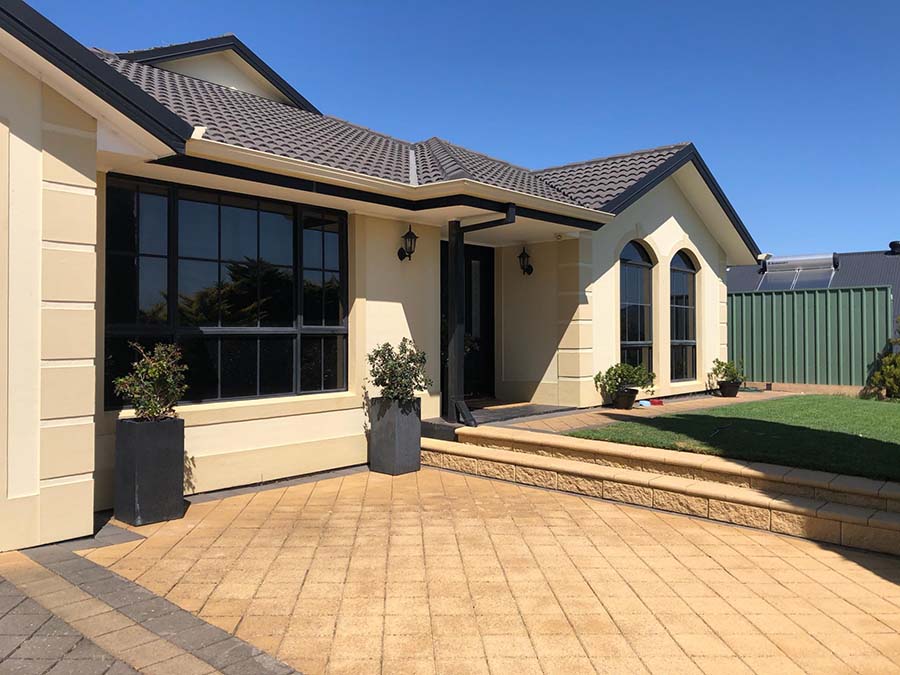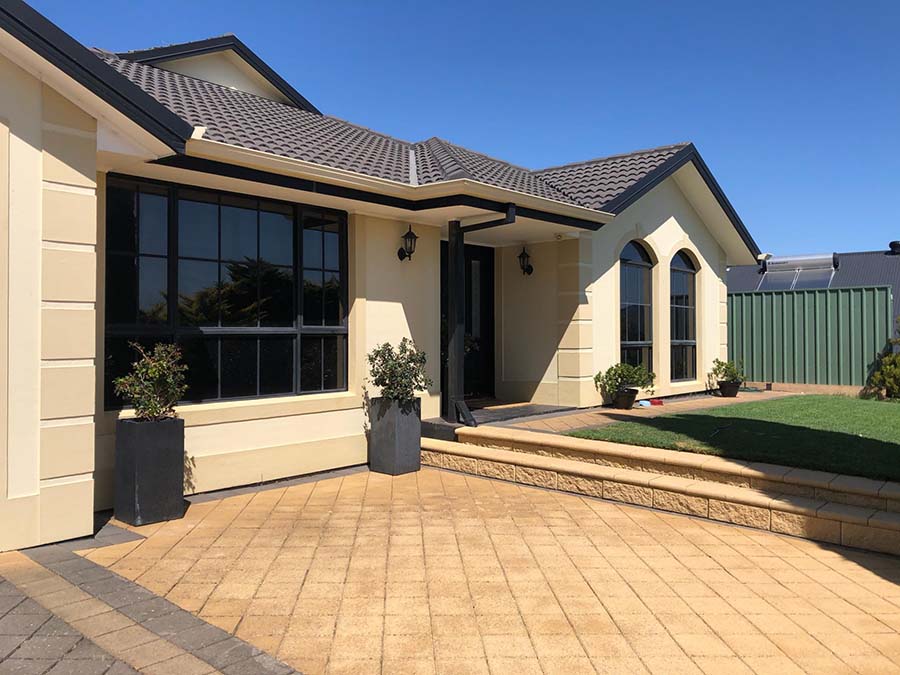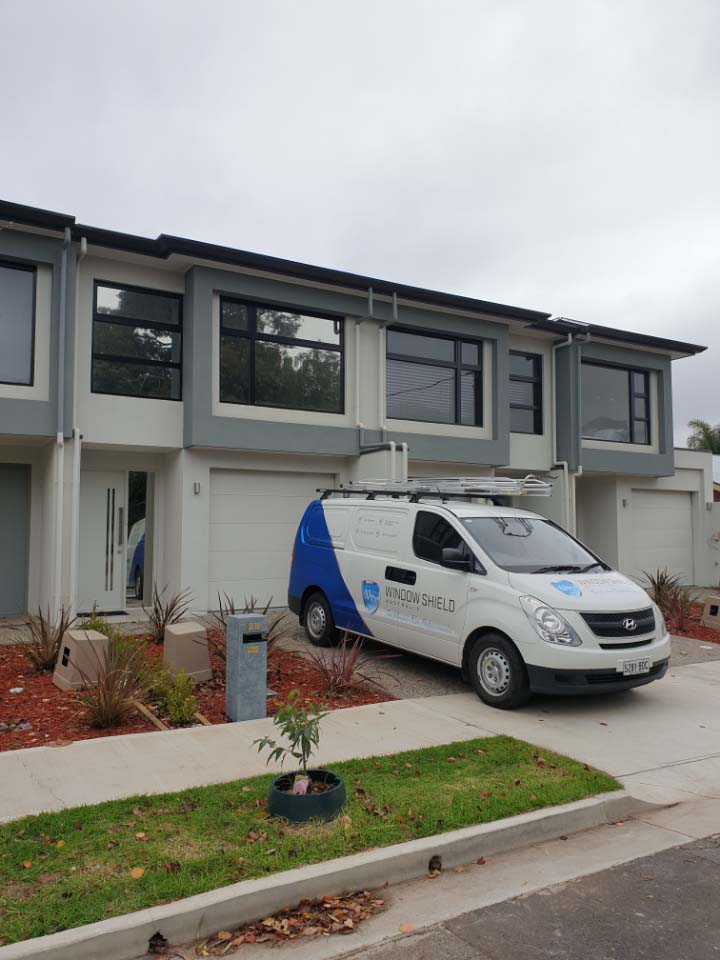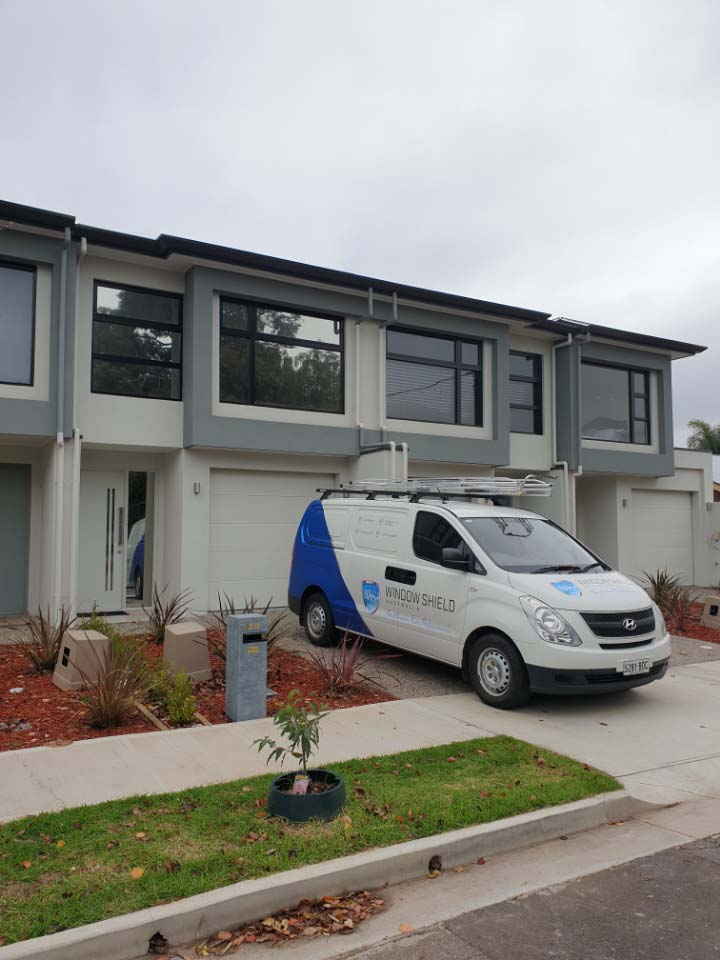 Low Emissivity Summer-Winter Insulating Films 
Keep winter warmth in and the summer heat out
Installing Low-e Film, also referred to as Summer-Winter film, significantly lowers both your cooling and heating bills and contributes to your building's 6 Star Energy Efficiency Rating. Window film with Low-e properties can be placed on existing windows to provide all the benefits of Low-E Glass at a fraction of the cost and inconvenience of glass replacement.