Protection For Your Office Or Commercial Properties Privacy & Security
Call The Experts In Safety & Security Window Films For offices & other commercial properties
Window Shield's Safety & Security Films make one of the most vulnerable areas of your home or office more secure by making your glass stronger.
Safety and Security Films are an excellent deterrent to intruders who will usually move on to their next target if your glass is resistant and does not break easily.
These films can also minimize the risk of glass related injury due to impact (deliberate or accidental) by holding the shards and splinters of shattered glass together.
Available in a multitude of thicknesses, shades, and densities, Window Shield has a range of security window film options for both interior and exterior applications to suit your needs.
In cases where security is paramount, the No-Bar™ Glass-to-Frame Anchoring System maximizes glass resistance to burglary, fire, and hurricane by securing SafetyZone clear or tinted Safety and Security Film to the window frame. This system is an approved substitute for metal bars and Window Shield is the only authorised dealer in SA.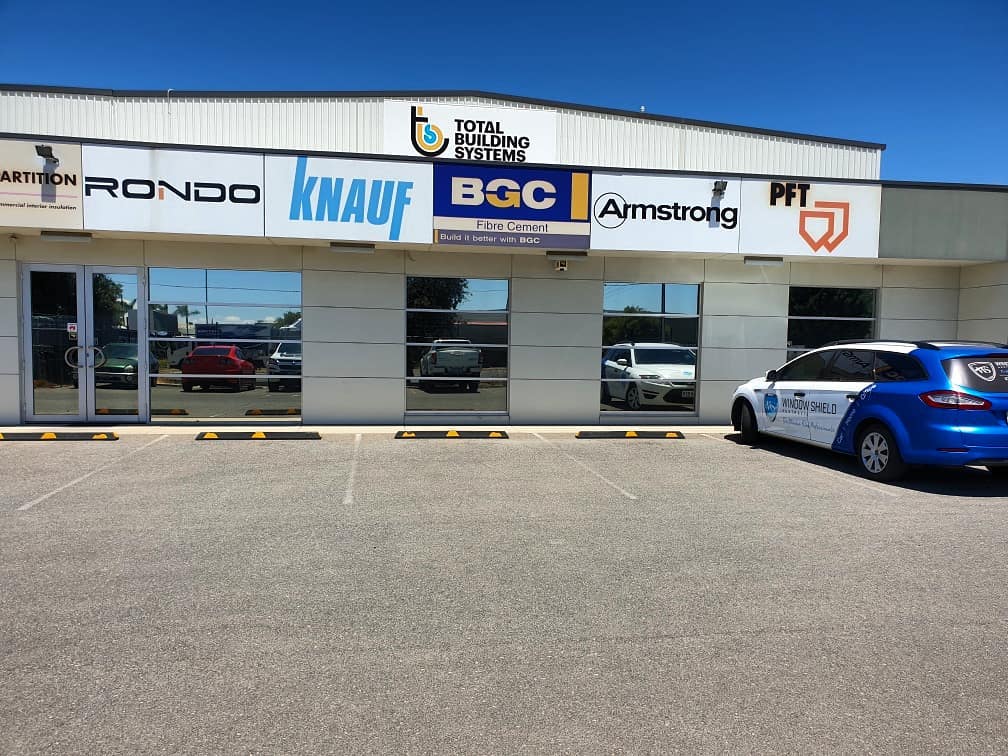 Get Your Free Quote Today For Safety & Security Window Film & Tint In Adelaide
If you would like to view the work we have done please visit our Gallery Page, Facebook Page, or Instagram Page 
Also to learn more about us please read what our clients have said on Facebook & Google Reviews
Protect Your Office With Specialised Security Window Films For Offices
How can these window films protect your office?
When Glass Safety and Security is Paramount. The No-Bar™ patented anchoring system works in combination with SafetyZone clear or tinted window film to strengthen windows by holding the glass securely to the existing wall-mounted window frame, enabling it to better withstand threats from impact, forced entry, bomb blast, and natural disaster. The system is approved, sold and installed as a substitute for metal bars.
In addition to this we offer free quotes, if you would like a quote for your commercial space please call us on (08) 8350 9711