Low reflectance, high performance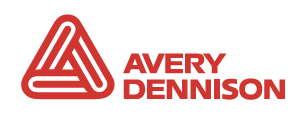 Avery Dennison's Neutral interior window films add a subtle gray appearance to glazing for an extremely effective reduction in heat gain and glare that preserves the natural view through the glass.
Incorporate subtle sophistication and comfort to residential and commercial projects with Avery Dennison's Neutral Interior Films.
NT PerLite Ceramic i is a highly durable, ceramic-based interior window film. NT PerLite Ceramic i was developed using a proprietary patented advanced ceramic coating technology. As a result, its attractive neutral grey color delivers excellent solar energy rejection, with surprisingly low visible light reflectance. This makes NT PerLite Ceramic i an ideal solution for economic energy-saving projects when it's important to preserve view and retain a natural appearance – both inside and out. Available in different VLT's, NT PerLite Ceramic i is particularly popular in residential and commercial projects.
NT PerLite Ceramic for Safety
In addition to all of the benefits of Avery Dennison's NT PerLite Ceramic i, neutral interior window films, NT PerLite Ceramic 35 for safety is available in thickness of 6 or 10 mil providing excellent protection from a variety of natural and man-made hazards.
NT Natura i low reflectance neutral grey solar control films give highly effective heat rejection, glare reduction and privacy. NT Natura i was developed for residential & commercial projects targeting effective energy control but requiring a subtle appearance on glass.
NT Natura i is ideal for installation on single pane windows: consult Avery Dennison's film-to-glass application chart for additional options. NT Natura i is available in different VLT's.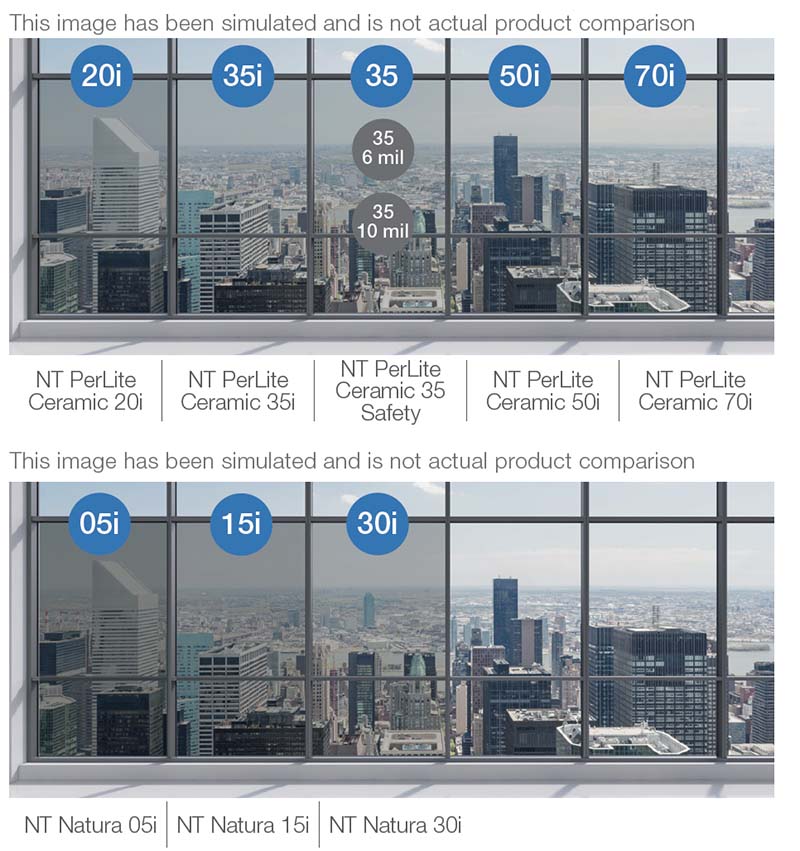 High heat rejection for enhanced comfort and reduced cooling costs

High glare reduction – improves screen viewing, reduces eye-strain

Neutral color – provides natural gray appearance, inside and out

99+% UV block limits fading and damage from the sun