"Reduces heat gain while protecting plastic glazing from UV damage and vandalism"

Poly Window Films from Avery Dennison® A sustainable answer to upgrading plastic glazing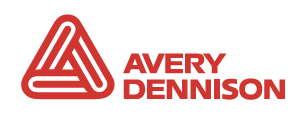 Just like glass, polycarbonate or PMMA glazing often requires upgrading — for solar control to reduce energy consumption and enhance comfort and for protection against vandalism and everyday wear and tear to protect your investment.
Our Poly window film is an ideal solution for upgrading plastic glazing. Our window film R&D team has developed an innovative formulation for bubble-free* installation to rigid plastic glazing, with a unique, clean-removal adhesive that helps to maintain plastic in pristine condition. When professionally installed on the exterior of existing polycarbonate or PMMA glazing, Poly window films protect glazing from scratches and can dramatically increase occupant comfort and productivity by reducing
heat buildup, glare and carbon footprint. When applied on external side of plastic
substrates, Poly products extend the surface's lifetime.
"The Poly film product range includes two product categories for clear protection or solar control"
Surface Protection Poly Window Films
These clear films help to protect plastic substrates from bus shelters to acoustic barriers against scratches, discoloration, graffiti and everyday wear and tear.
Clear 4 & 6 mil Poly X™
Help protect polycarbonate and acrylic glazing against scuffing, yellowing and premature aging. The special surface coating protects from vandalism with:
Wipe-clean surface

that

repels most

spray,

paint, acid and

pen

Sacrificial

film

for clean and easy removal

that

helps

protect against etching and gouging
Solar Control Poly Window Films
Two high-performance, silver films provide a sustainable building solution that reduces
glare and heat buildup in malls, walkways, warehouses, hotels, etc., resulting in an improved
environmental profile, enhanced occupant productivity and comfort.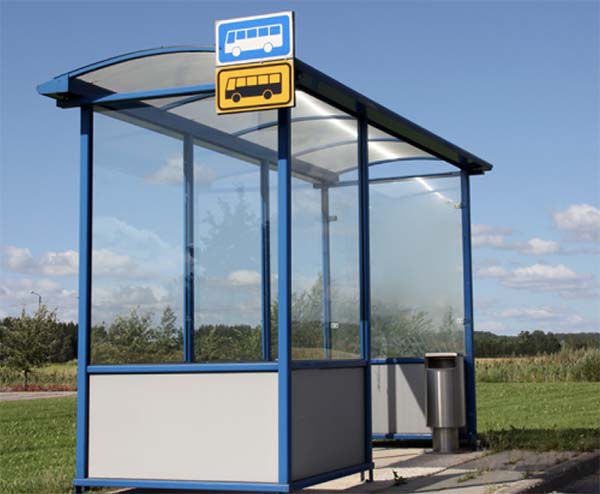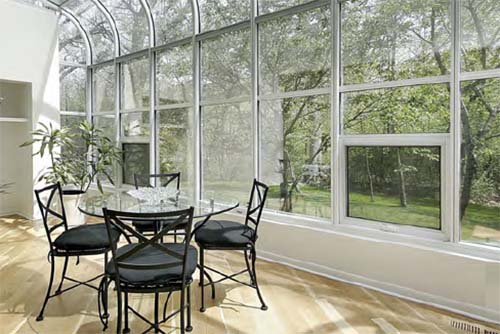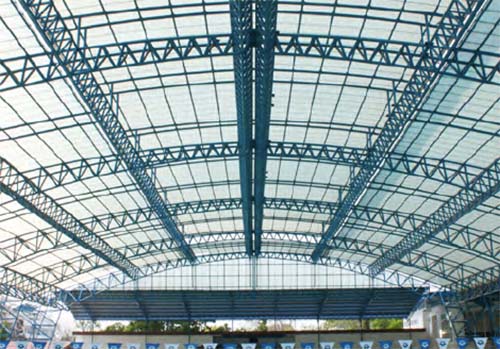 Solar control has been designed especially for vertical or steeply sloped plastic glazing that provides:
82%**

glare reduction for

a

pleasant, dazzle-free

interior

99%**

UV block helps prevent fading and damage

to

interior

furnishings

81%**

solar energy rejected dramatically reduces heat buildup while cutting cooling costs and carbon

footprint

Convenient, non-disruptive, exterior

installation

Specially designed with durable hard coat

delivering

scratch-free surface maintenance
"R SkyLite 20 XTRM Poly™"
Long durability solar control film has been designed for exterior installation on flat, curved and sloped rigid plastic roofing applications delivers:
Solar

performance

of R

SkyLite

20

XTRM

window

film

Carries

a

limited warranty

of up to

10

years***

Convenient, non-disruptive, exterior

installation

XTRM™ window films are only available from Avery Dennison

®

XTRM™ certified

installers