Spectrally Selective Interior Films
See the light, feel the difference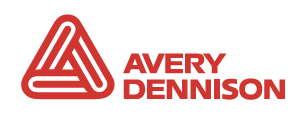 Avery Dennison's Spectrally Selective interior window films are ideal for application on residential buildings, museums, historical and heritage buildings and commercial projects to effectively reduce solar heat gain and yet to preserve window transparency and maximize viable light transmission.
Spectrally Selective films present an energy-saving choice that protects interiors from UV damage and fading, maintains interior comfort and compromises neither façade nor view.
SP e-Lite i interior window films deliver excellent levels of heat rejection that maintain cool, comfortable interiors, whilst preserving the natural appearance of both the glass and the building exterior. The films' neutral color features low visible reflection inside and out, and effectively reduces excessive solar heat. Available in different VLT's, SP e-Lite i interior window films are compatible with all glass glazing window systems and are particularly popular in historical buildings, museums and residential projects.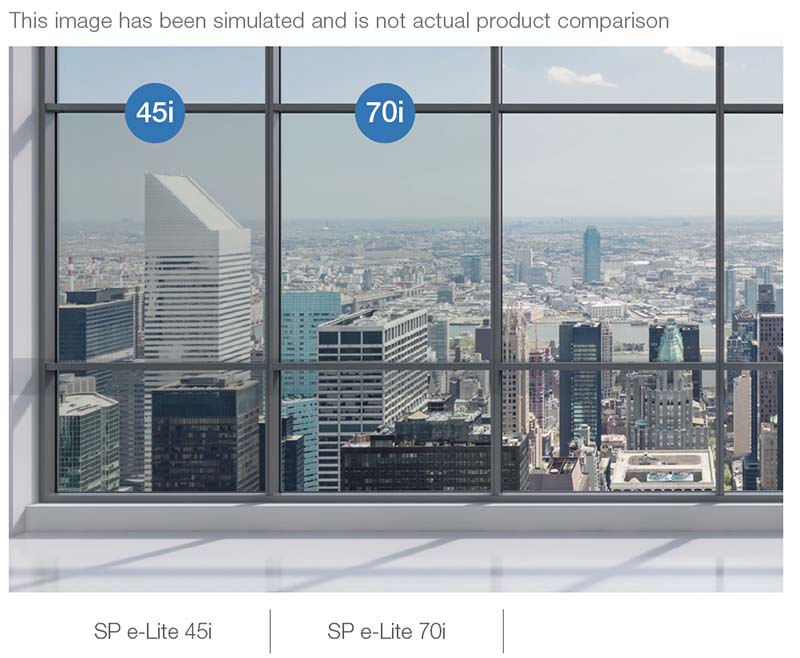 High visible light transmission that is barely discernible on glass – high levels of natural daylight

High heat rejection for enhanced comfort and reduced cooling costs

Low reflectivity preserves views night and day

99+% UV block reduces fading and damage from the sun

Natural appearance maintains building's original façade