XTRM™ Solar Control Films
Long-life exterior window films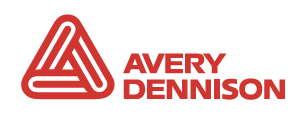 XTRM solar control window film is a new generation of long-life exterior window films, delivering exceptional durability and energy-efficient solar performance for year after year. XTRM films are backed by an outstanding limited warranty of up to 15* years!
XTRM solar control window films by Avery Dennison are an innovative way to reduce building energy needs and lower overall operating costs.
The engineered construction and robust components of XTRM films allow them to achieve exceptionally longterm durability in outdoor conditions; demonstrated through lab testing and field experience under extreme weathering.
To maintain product quality and warranty, XTRM solar control window films are available exclusively through XTRM certified installers.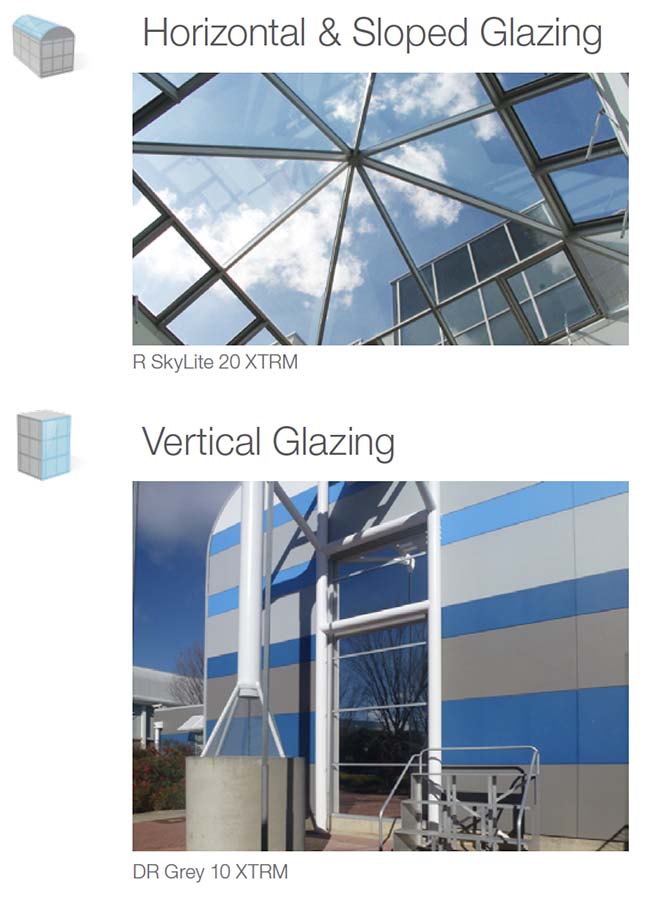 Our reflective Skylight films are specifically engineered to withstand demanding horizontal and sloped exterior roof applications. Based on a flexible and resilient metallized polymeric film, R SkyLite 20 XTRM has an adhesive system for exterior application on glass, while R SkyLite 20 XTRM Poly was developed for exterior adhesion to rigid plastics such as Polycarbonate and PMMA.
Our XTRM silver films for vertical glazing application deliver the exceptional heat rejection that improve a building's green profile with the limited lifetime durability you'd expect from an interior film. Tested under extreme lab weathering conditions and demonstrated in the field, R Silver 20 XTRM has proven endurance and performance, year after year.
DR Grey XTRM dual reflective films, based on metallized polymeric combined with nanotechnology, deliver excellent heat rejection performance. The film's dual reflective structure is a combination of a reflective outer layer for privacy and a neutral inner layer with nanotechnology that maintains views outside.